Blog
The Future of Kidney Care: Novel Treatments and New Initiatives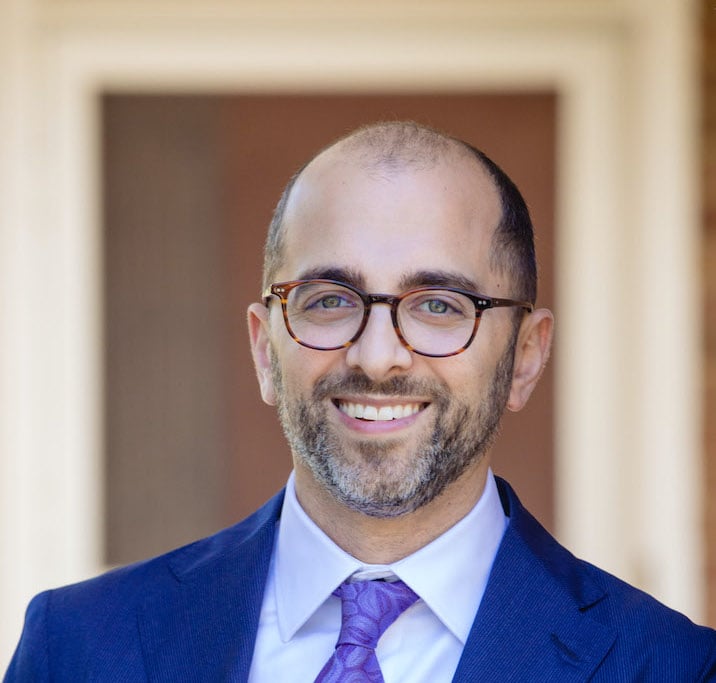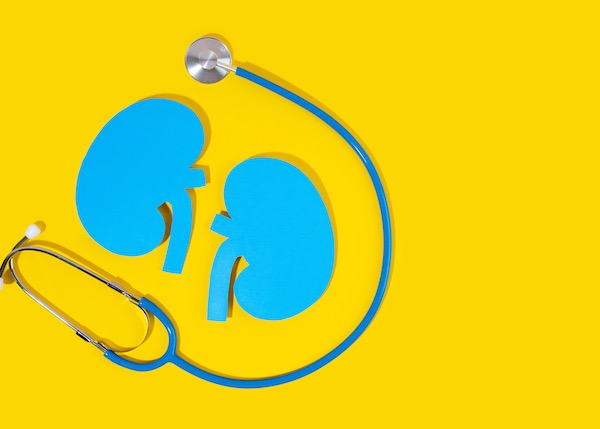 Today, more than one in seven U.S. adults are estimated to have chronic kidney disease (CKD), which causes patients to gradually lose function in their kidneys. And 90% of patients with CKD don't even know they have it. New advances in treatment and prevention are helping to improve outcomes for patients, their families, and their caregivers.
Early efforts raise much-needed awareness while slowing disease progression
The development of dialysis in 1943 was a miracle. For the first time, doctors could artificially remove waste from a person's blood when their kidneys were damaged. By 1960, dialysis was used on a regular basis, eventually saving millions of lives. In the decades that followed, advances in kidney transplants gave hundreds of thousands more a chance for better health outcomes.
Since then, the treatment of chronic kidney disease continued to evolve:
1972: Congress grants comprehensive coverage for the cost of dialysis for all U.S. citizens through Medicare.

1981: The American Journal of Kidney Diseases (AJKD) launches to shine a light on CKD research efforts.

2002: The National Kidney Foundation establishes the Five Stages of Kidney Disease. For the first time, clinical guidelines highlight how the disease progression can be slowed and how complications can be prevented through early detection. This effort changed the way kidney disease is identified and treated, providing millions of patients with the opportunity to live healthier lives.
Today's challenges spur novel treatment options
The cost of kidney disease is enormous. Medicare is spending over $90,000 per year for every patient on dialysis — and there are over half a million Americans on dialysis today.
Then, there are the complications of CKD, such as high blood pressure, swelling, anemia, and high cholesterol. These can be treated and controlled to make the patient more comfortable. However, when the patient is nearing complete kidney failure, other measures, including kidney transplants, are needed.
The pharmaceutical response to the industry has increased in recent years, providing alternate treatments to dialysis with new drugs to help treat the various stages of CKD and its associated complications in development. For example:
Scientists have discovered that dangerously high potassium levels (hyperkalemia) can be fixed with special potassium-binding agents. This discovery led to the introduction of Veltassa.

The FDA recently approved Bayer's Kerendia (finerenone) to help reduce the risk of kidney function decline, cardiovascular death, heart failure, and other risks that are seen with not just CKD but also type 2 diabetes.

Pharmaceutical company AstraZeneca is rethinking its approach to treating high potassium levels. The company has made strides through research, policies, and advocacy initiatives that offer new hope to those living with hyperkalemia and improve their quality of life.

SGLT-2 inhibitors help the liver reabsorb blood sugar, taking pressure off of the kidneys while also dramatically lowering blood sugar levels.
With more options available, patients and their doctors can now discuss various treatment plans to help manage hyperkalemia and other conditions related to all stages of kidney disease. Plus, patient feedback and perspectives regarding treatment options can be gathered to help shape the future of kidney care and ensure healthcare organizations deliver what patients truly want and need.
New initiatives support continued care innovation for a better tomorrow
And yet, given that kidney disease is the tenth-leading cause of death in the United States, there's much work to be done.
Awareness, prevention, and treatment are critical to limit the progression of CKD, especially with another 73 million at risk of developing the disease due to the prevalence of diabetes, high blood pressure, and/or family history. Recent government action and initiatives aimed at improving outcomes and lowering costs include:
The Advancing American Kidney Health initiative, which is working to revolutionize the way patients with chronic kidney disease and kidney failure are diagnosed, treated, and most importantly, live. These initiatives are designed to tackle the challenges people living with kidney disease face throughout the stages of kidney disease, while also improving the lives of patients, their caregivers, and their family members. The initiative's overall goals are to: reduce the risk of kidney failure, improve access to and quality of person-centered treatment options, and increase access to kidney transplants.

The Centers for Medicare and Medicaid Innovation (CMMI) launched the Kidney Care Choices Initiative to improve the lives of those suffering from kidney disease by expanding treatment options and reducing healthcare costs.The initiative provides specific solutions to deliver on three goals: decrease kidney failure, reduce reliance on dialysis centers, and increase kidney transplants.
As the future of kidney care continues to evolve, so will research, prevention, and treatment. Thrivable enables market researchers, strategists, and product developers to target the exact people that they need to reach based on demographics, treatment profile, and other important criteria.
Companies can tap into our comprehensive patient database to conduct surveys, interviews, and focus groups with CKD patients.
If you are a person living with CKD (not currently on our panel) and want to join our Wait List, please complete this form.
About the author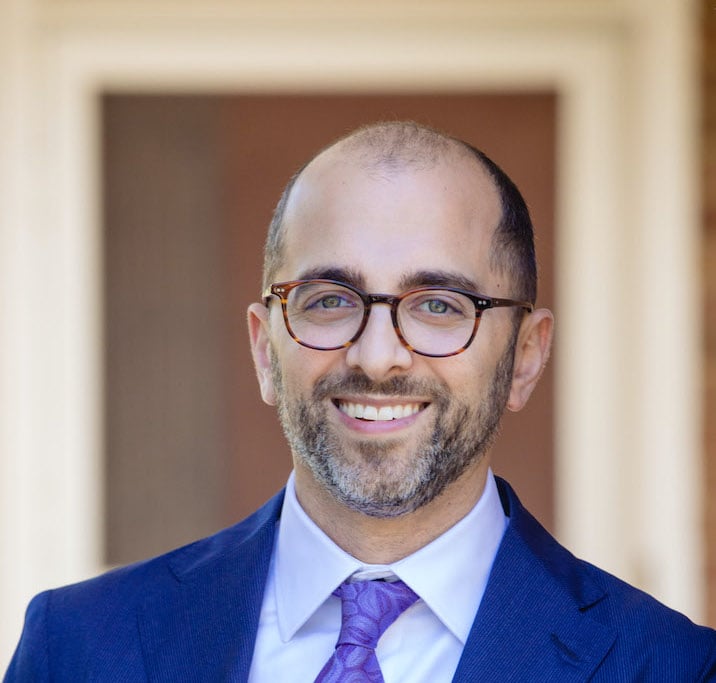 David Edelman
David founded Thrivable to help patients and companies create a better world together. He is committed to bringing Thrivable's vision to life while cultivating a joyful, deliver extraordinary culture. David believes that when you bring people together to do good, everyone thrives.