Conduct surveys, interviews, and focus groups with on-demand access to our comprehensive patient database.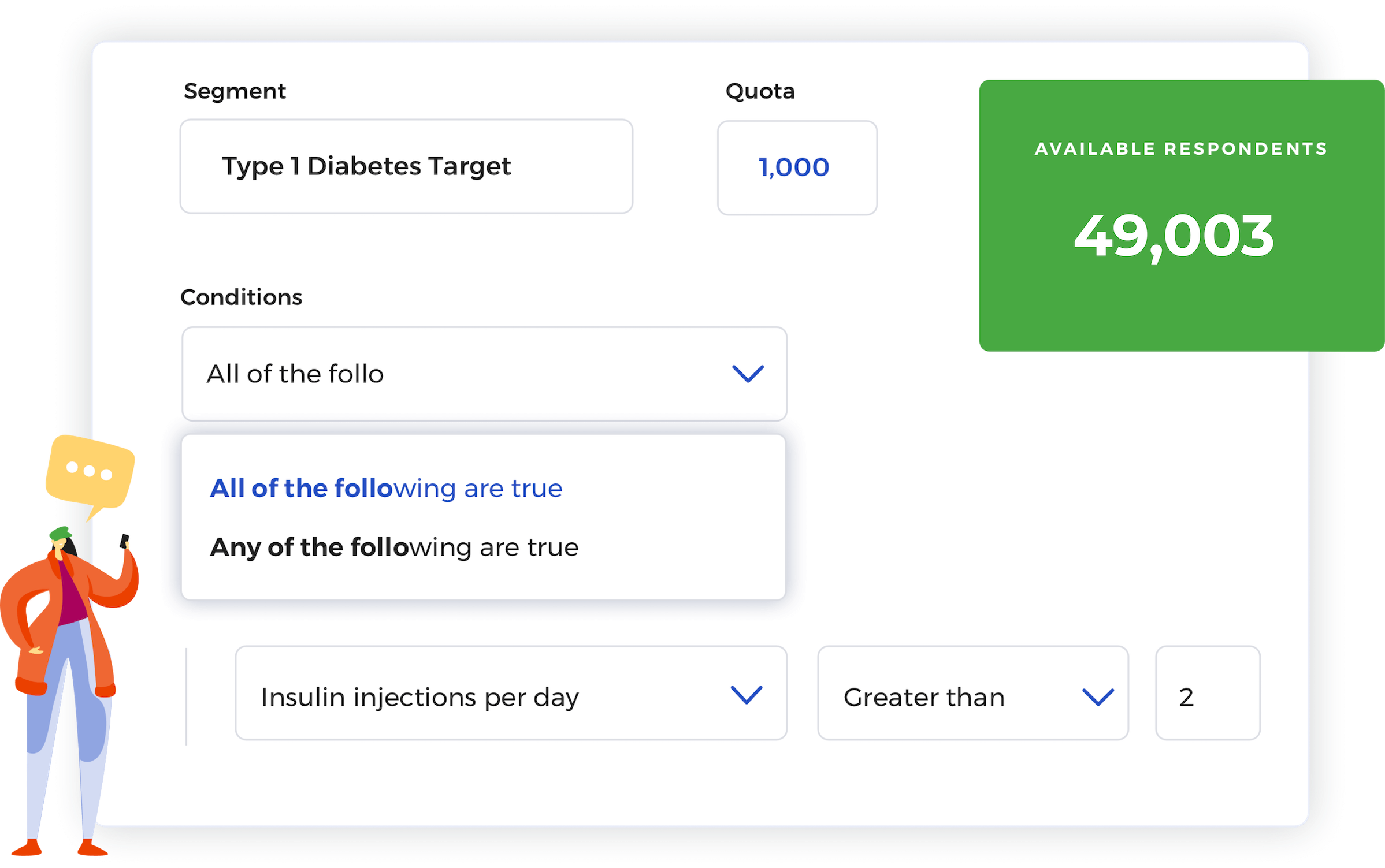 Instantly screen tens of thousands of Thrivable panelists using 50+ data points to target the exact patients you need to reach.
Easily create surveys or schedule participants for focus groups and usability studies.
Get results in hours instead of weeks. Use your analytics dashboard to uncover critical findings and trends.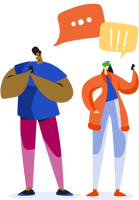 ---
"Having quick and easy access to our target audience has provided us a powerful tool for the business, allowing us to shorten the cycle for testing, making revisions, and re-testing."
John Mueckler
Senior Marketing Research & Analytics Program Manager

Remove barriers to market research success.
Why waste time with data providers that lack the targeting capabilities you need? Thrivable's HIPAA-compliant panelist management platform delivers the patients that matter fast.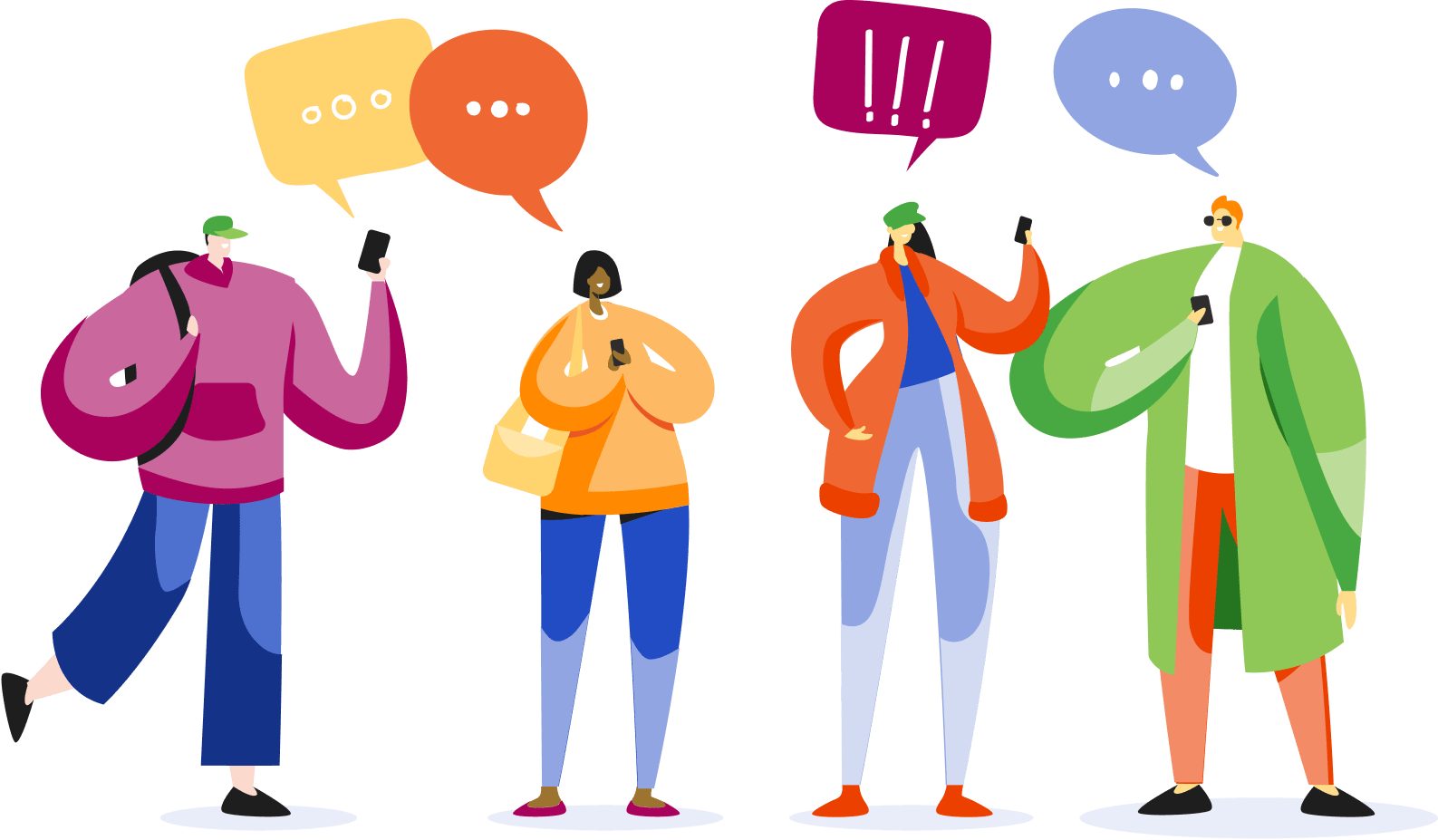 Stop making important decisions in the dark.
Health care leaders turn to Thrivable to tap into key patient insights quickly — and make better business decisions every time.
Get real answers from real people. Our self-service platform is available 24/7/365, and you only pay when you get a response.
Security and privacy are at the core of our business.
Thrivable's HIPAA-compliant solution is hosted in a secure cloud environment with bank-grade encryption. And, as part of our strong commitment to privacy and security, all data is stored in the USA
.