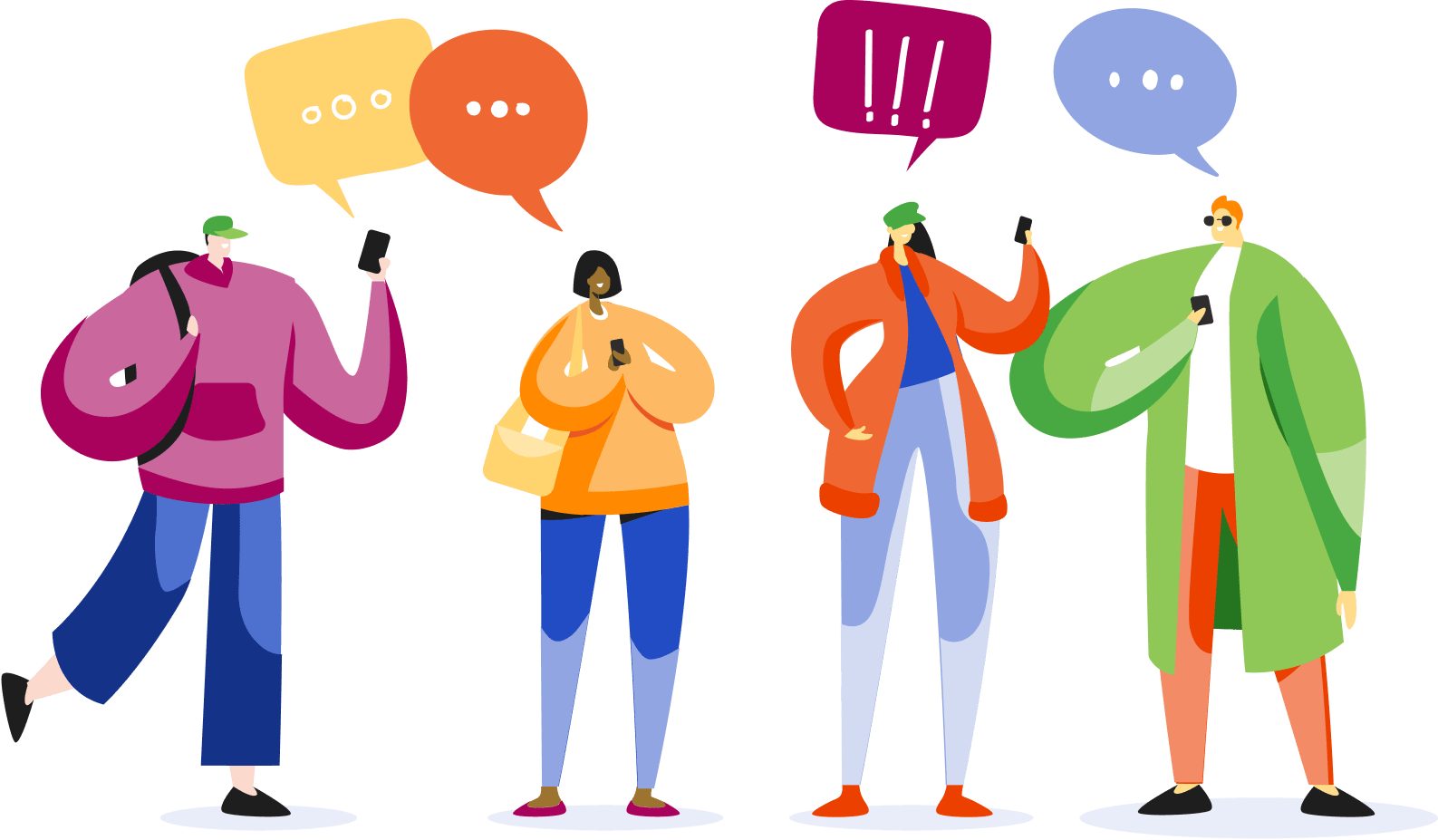 We believe that when you bring people together, everyone thrives.
CEO David Edelman and COO Ryan Fuchs knew there had to be a better way to connect patients and companies for the creation of superior healthcare products and services. They recognized that high research project costs, lengthy timelines, and challenges identifying and engaging with the right respondents shouldn't be the norm.
So they built Thrivable, the healthcare industry's leading on-demand market research platform for teams that want to ensure the voice of the patient drives everyday business decisions.
Our values are verbs. They drive every patient and customer interaction.
Put People First
We take care of our families. We take care of our team. And we take care of our community. The diverse experiences each team member brings to our work make our community stronger and richer, while making us better able to serve Thrivable's mission.
Cultivate Joy
Happiness comes with being our full selves. We support each other, celebrate our victories, and mourn one another's losses. Together, we nurture goodness in ourselves and the world.
Be a Leader
Forget about job titles. Everyone at Thrivable is expected to lead. This includes accountability and exercising sound judgement to help our teammates, customers, and the organization succeed.
Listen to Understand
We give space to others to speak and be heard. We hear them and communicate our respect. We listen to our customers' wants, fears, and desires, and we use that understanding to create amazing customer products and experiences.
Be Scrappy and Fast
We take an agile approach. This means minimizing the time and effort it takes to deliver something of value. We find quick and easy ways to test our assumptions before building out a comprehensive solution. We minimize the amount of work that needs to be redone because it missed the mark.
Deliver Extraordinary
We will always work to improve Thrivable for our team, our customers, and our community. Using our full range of talents and sweating the details, we never quit until we have delivered an extraordinary experience.