Blog
Actionable Insights: Translating Research Into Data-Driven Decisions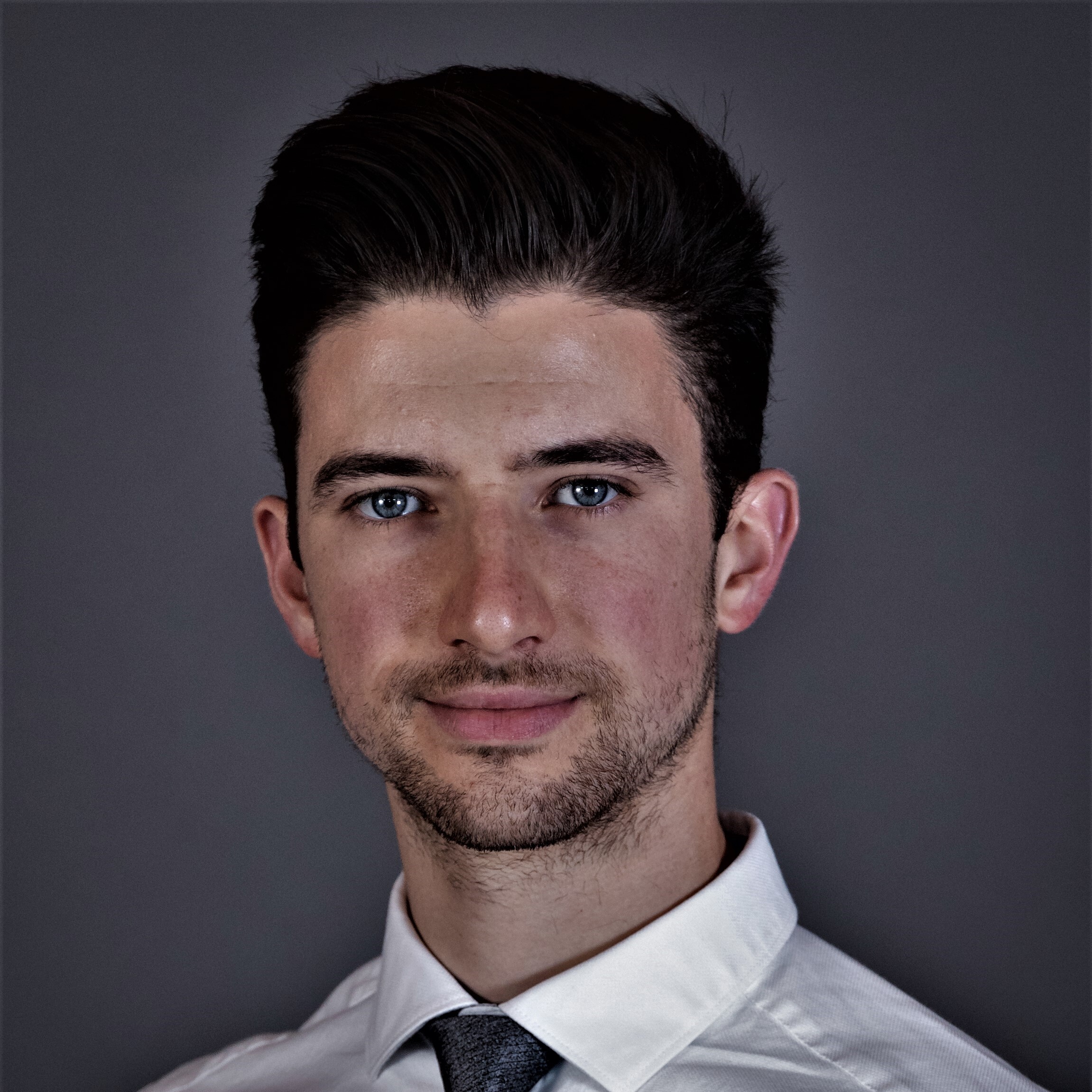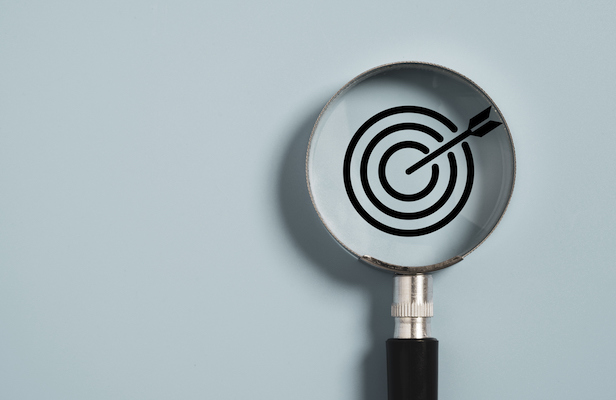 Picture this: Your team just wrapped up a critical patient research project. Now you need to translate the data into strategic recommendations the business can act on. This is the piece many organizations struggle with. Here's how to overcome the challenges and ensure your research leads to the actionable insights that support data-driven decisions.
What makes a market research insight actionable?
If a research project reveals insights that do not lead to a change in action, the results are far less valuable. The best insights can lead to dramatic improvements in strategy with clearly measurable results.
But what makes an insight actionable? Let's start with some clear examples.*
Insight: More than 50% of respondents to a study of patients with type 2 diabetes have never attended a Diabetes Self-Management Education (DSME) Course.

Actionable Insight: Close to half (45%) of patients who hadn't attended any DSME course cited "lack of awareness" as their reason for not attending.

Action: Expanding outreach efforts and communications about DSME will be required to increase awareness and, thereby, course attendance.
Insight: For adults living with type 2 diabetes, "staying on track with health goals" was cited as the top holiday season concern among 28% of respondents.

Actionable Insight: The percentage of respondents reporting only "some control" over their dietary choices rises from 25% to 40% during the holiday season.

Action: HCPs should talk to their patients prior to each holiday season about effective strategies patients can use to have more control over their dietary choices.
Insight: More than half of respondents say they use mobile or web apps to help manage their health.

Actionable Insight: The top app components prioritized by patients include glucose tracking, data sharing with a healthcare provider, integration with electronic health records, and food/carbohydrate tracking.

Action: Medtech product designers and developers need to make sure that the components prioritized by patients are at the core of the app and easy to use.
*The examples above use findings from Thrivable research partnerships examining health management trends among patients with type 2 diabetes and healthcare technology for diabetes management.
What can teams do to arrive at actionable insights?
At the beginning of a project, teams should identify the purpose of a project and how the results will be used to drive action. This begins during the planning process and involves exploring key questions, such as:
Is there enough specificity regarding your target audience? Can you segment your audience(s) to ensure you're reaching the right patients? Any gaps here will show up during data collection and analysis, making it difficult to identify the most meaningful and relevant actions that need to be taken by the organization.

Who are the primary stakeholders in this research? What challenges are they trying to overcome? What answers are they seeking? A comprehensive understanding of why the research is being done in the first place and who will be served by the findings leads to better research design and analysis, both of which are essential to producing insights that can be acted upon.

Are your questions designed to get to the "why" behind important topics and issues? Will they validate something you already know, or will they address the challenges identified by stakeholders? As illustrated by our examples above, each question you ask has the potential to go beyond simply providing an answer (patients use health apps) and deliver the "why" (track glucose and share information with an HCP) that results in an actionable insight. Review your questions from this perspective during the design phase and adjust accordingly to improve your ability to derive actionable insights.
Thinking carefully through these aspects of the research effort during the planning phase provides the foundation from which actionable insights can be gleaned. Your organization will be able to use the research to make data-driven decisions and identify the next steps that will lead to better products and services, more effective patient communications, and, ultimately, improved patient outcomes.
How can you make actionable insights even more persuasive?
The manner in which you present your findings to stakeholders also affects the ability to move successfully from insight to action. Three things to keep in mind:
1. Tell a compelling story. It's easy to get overwhelmed with details, especially when sharing research findings. Maintain a focus on the most essential takeaways and the story they tell about your target audience and what the organization needs to do in response. A storytelling approach will make it easier for your stakeholders to fully embrace the research, understand what matters most, and determine a clear path forward.
2. Emphasize the value of your strategic recommendations. Help stakeholders see the implications of the insights on a healthcare product or service by prioritizing the actions that will deliver the greatest value to the team and how they tie back to the goals of the research effort. Include a concrete metric that you believe the recommended action will deliver. For example: Delivering an app layout that displays content in this way will increase user retention rates by 30% and provide a $10K return on investment.
3. Host a workshop. The best way to turn your research into action is to present it live, whether in person or virtually. Stakeholders can get answers to their questions in real time, and the workshop can also serve as a discussion session — one that secures buy-in among participants while reinforcing the next steps that should be prioritized by the organization.
Finally, don't try to force an actionable insight for each and every data point. Some findings may not be actionable but are valuable because they provide additional context or confirm an assumption that the organization was already operating on. Share these findings in combination with the data points that will drive action for a complete view of how your research is addressing the situation while fueling data-driven decisions.
About the author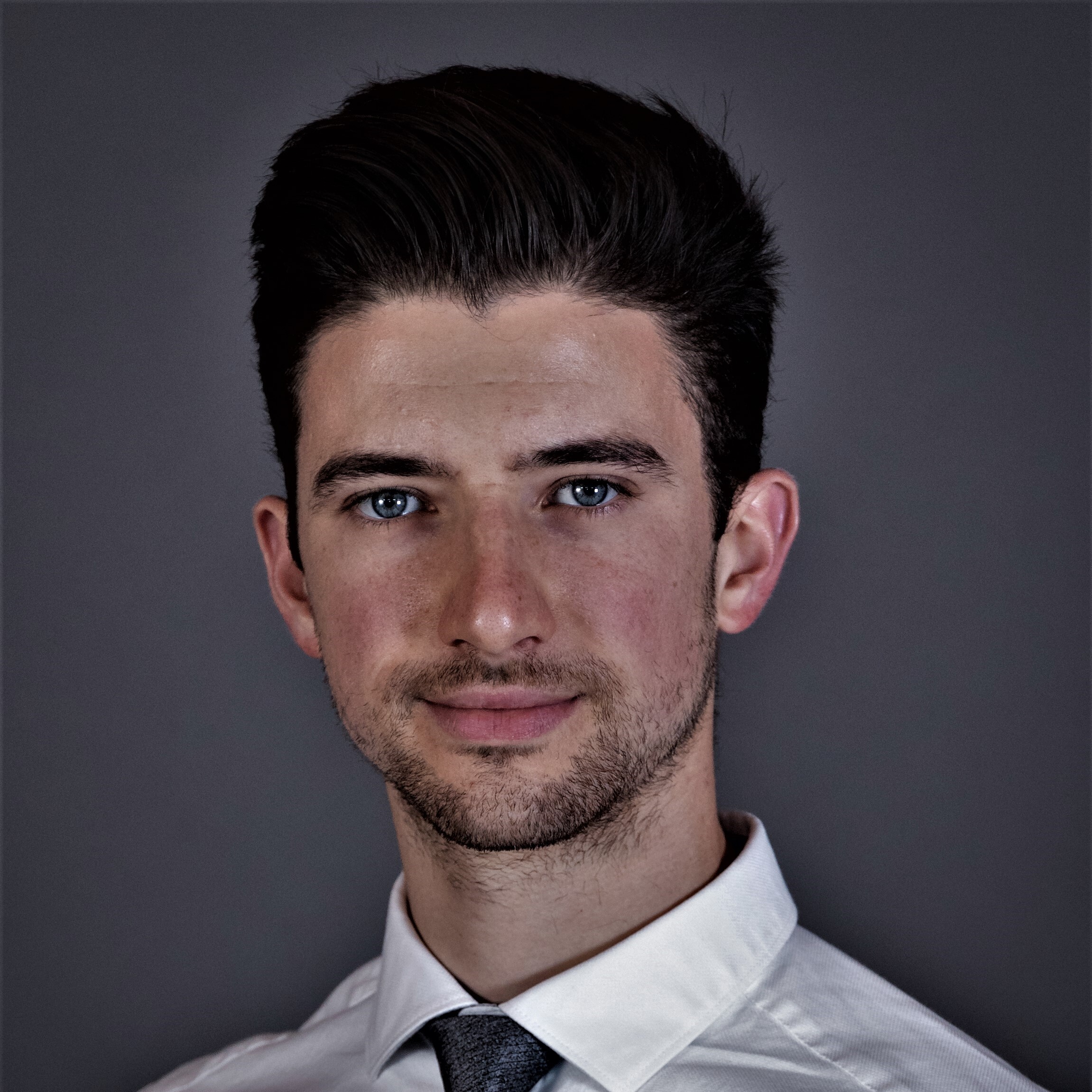 Stevan Zlojutro
As a senior data analyst, Stevan leverages data analytics to improve the company's research capabilities, its products, and day-to-day operations. He earned a Master of Science in Analytics from the University of Chicago and worked at the National Basketball Association (NBA), the Women's Tennis Association (WTA), and tech provider FairWarning before joining the Thrivable team.