Blog
3 Signs It's Time for a Rapid-Research Platform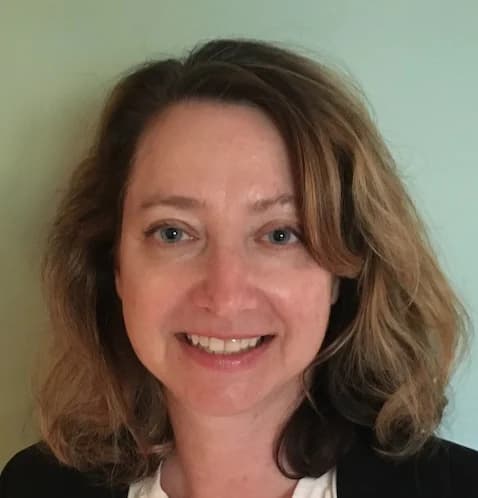 Jackie O'Connell, PhD
Senior Market Research Manager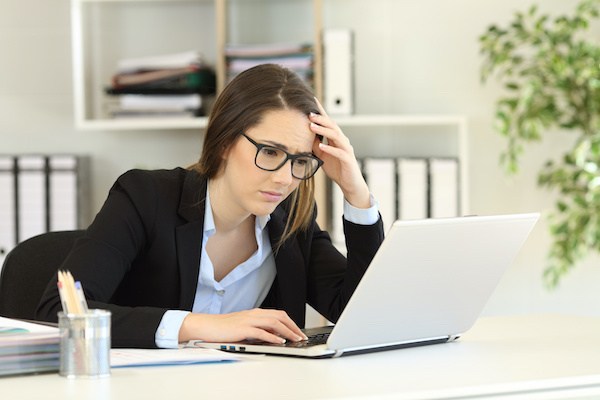 Traditional market research solutions are no longer a fit for the rapidly-changing needs of healthcare companies and the patients they serve. If your insights team is experiencing barriers related to speed, quality, or cost, then consider it time to add a rapid-research provider to the mix.
Whether you want to check the pulse of 100 patients throughout the product design and development process or gather 1,000+ responses to measure marketplace trends, the ability to connect with patients quickly and cost-effectively shouldn't stand in your way.
Yet, as someone who continually speaks with healthcare market research teams of varying sizes and resources, I am surprised by how often I hear common themes in terms of marketplace gaps:
I wish our market research programs could be turned around faster.
I wish we could improve the quality of panelist responses.
I wish we didn't have to put projects on hold due to high costs.
Sound familiar to you, too? If so, it's highly likely that you're experiencing three undeniable, and completely unnecessary, signs that it's time for a new breed of market research partner.
Sign #1: It takes weeks, or even months, to complete a research study.
Often the culprit is that most market research providers have to start from scratch with panelist identification and recruitment, which always involves heavy lifting. And in the healthcare arena, there's even greater complexity because the panelists required to complete a study have to match extremely specific criteria.
For example, respondents may need to be using a certain brand of medical device or be taking a specialty drug for a rare disease condition. Factor in the need to ensure diverse representation, and it's no wonder that long delays are the norm when panelist identification and recruitment are the starting points for each project.
Sign #2: Projects are plagued by low-quality responses.
Low-quality responses are often related to issue #1 because difficulties in reaching the right patients will negatively impact response quality. (Of course, effective research design plays an essential role in response quality, too.)
So, what's keeping market researchers from connecting with the right patients quickly in today's environment? Most teams lack on-demand access to a large pool of engaged panelists that can be segmented to meet those highly-specific research needs outlined above. A small panelist pool means that the respondents they do have access to are tapped out, which invariably leads to response issues.
But over-surveyed respondents aren't the only problem. Many market research providers have yet to implement a modern profiling system with mechanisms that safeguard panelist quality. Key quality control measures include the ability to automatically and repeatedly confirm answers to questions critical to accurate profiling, as well as leverage data analytics to identify individuals who are likely fraudulent based on a pattern of responses that make no sense within the context of a specific health condition.
Sign #3: Important studies are put on hold, or even cancelled, simply due to costs.
Research budgets can spiral out of control rapidly when there's a fixed-project approach to estimating — one that often begins with excessive fees for panelist recruitment and outreach.
Conversely, when you work with a partner that offers on-demand access to a robust patient database along with options that span everything from self-service tools to custom research support, the pricing model flips from "paying for panelists" (time-driven) to "paying for responses" (performance-driven).
In addition, platforms built with this model in mind are able to instantly tell market research teams how long it will take to field a study based on quotas and patient criteria and the associated cost estimate. The estimate reflects time spent by patients to complete a research activity instead of the effort involved in recruiting them in the first place.
Overcome your barriers to market research success for good.
When you have a rapid-research partnership in place, the benefits to both patients and the business improve dramatically. An iterative approach to market research becomes the norm, which enhances the agility of the business. A richer understanding of the end-to-end experiences of patients is realized. And the meaningful insights that lead to better business decisions also translate into better healthcare products and services and patient outcomes.
About the author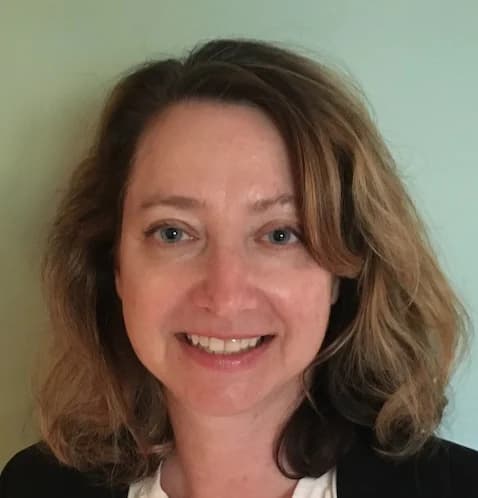 Jackie O'Connell, PhD
Senior Market Research Manager
Before joining Thrivable, where she manages the successful delivery of healthcare research projects for customers, Jackie oversaw research teams at airports across the country for Global Resource Management's travel and tourism clients. She also served as a study director at Market Facts and the manager of survey services at the Center for Strategy Research. Jackie holds a PhD from the Annenberg School for Communication at USC.