Blog
Q&A With Diabeloop: Using a Rapid-Research Platform to Gather Essential Patient Insights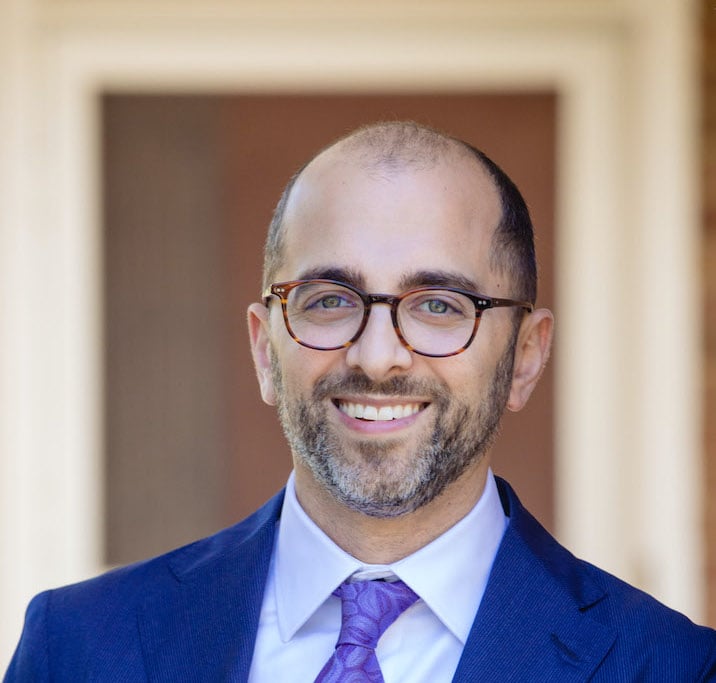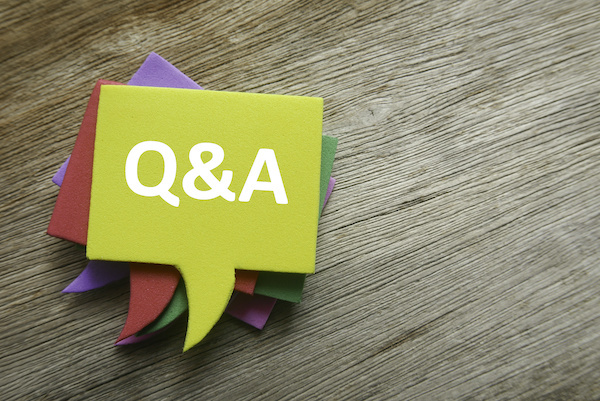 Dedicated to relieving the mental burden people with diabetes face daily in managing their care, Diabeloop is a leading innovator in the application of therapeutic artificial intelligence to automate and personalize the treatment of insulin-dependent diabetes. Here, Project Leader Rachelle Bye shares expertise regarding how healthcare companies can use a rapid-research platform to gather essential patient insights — efficiently and cost effectively.
Diabeloop's product for type 1 diabetes is already available in five European countries. You turned to Thrivable with the goal of exploring entry into the U.S. market. What were your initial market research objectives?
Rachelle Bye: Our aim in the United States is to meet the needs of patients diagnosed with insulin-dependent diabetes. So, it's incredibly important that we have a better understanding of the end-to-end experiences, needs, and challenges of people living with diabetes.
Many of us who work at Diabeloop, myself included, live with type 1 diabetes or have a close family member that does. The goal of our initial market research efforts was to challenge our assumptions on what aspects of automated insulin delivery are most important to people with type 2 diabetes in the United States and where their needs vary from the type 1 diabetes population. This required a personalized approach to gathering patient insights that would inform product development.
Describe your strategy for accomplishing your market research objectives.
RB: We worked with Thrivable to develop a pilot market research program that involved a series of online surveys designed to uncover the end-to-end experiences of people with diabetes and engage them as early as possible in the product development process. We wanted to make sure that the program produced insights on the entire patient experience, from where they go for information and their affordability concerns to the support they need once a treatment program is in place.
Which factors contributed most to the pilot program's success?
RB: First there was the ability to target diabetes patients with a high level of precision through Thrivable. For example, we were able to connect directly with patients who were either currently using or had previously used a CGM system, as well as reach out to type 2 patients versus type 1 patients.
The self-service tools are intuitive, too. So that made it incredibly easy to design, launch, and analyze our surveys. We were able to quickly assess response breakouts, especially for questions with multiple responses, because of the visualization that's available with the reporting.
But one of the biggest benefits we saw as we leveraged Thrivable's rapid research platform was the ability for Diabeloop to adopt an iterative approach to market research. We were able to gather market research insights in days, which allowed for a continuous feedback loop, because nearly all surveys were launched with completed responses available within two days.
What are Diabeloop's next steps as related to market research?
RB: We view our pilot program as having laid the groundwork to inform product development on a continual basis. We plan to leverage the strong Thrivable partnership that's in place to conduct additional U.S. patient research in an iterative manner as Diabeloop moves forward with its product development efforts. This will allow us to make small changes along the way in response to patient insights and feedback — a far more agile approach than when research is restricted to either the initial outset of product development or right before the product is scheduled for release.
We also plan to use Thrivable to gather feedback on U.S. commercialization and distribution options for our automated insulin delivery system for type 1 diabetes, which has been the primary focus of Diabeloop since its founding in 2015.
What is your most important market research tip for the healthcare industry?
RB: I would say that, as much as you want to identify common themes among a target population, the write-in responses are vital to knowing what each individual needs to be supported in his or her care. Thrivable really made it easy for us to arrive at this depth of understanding.
About the author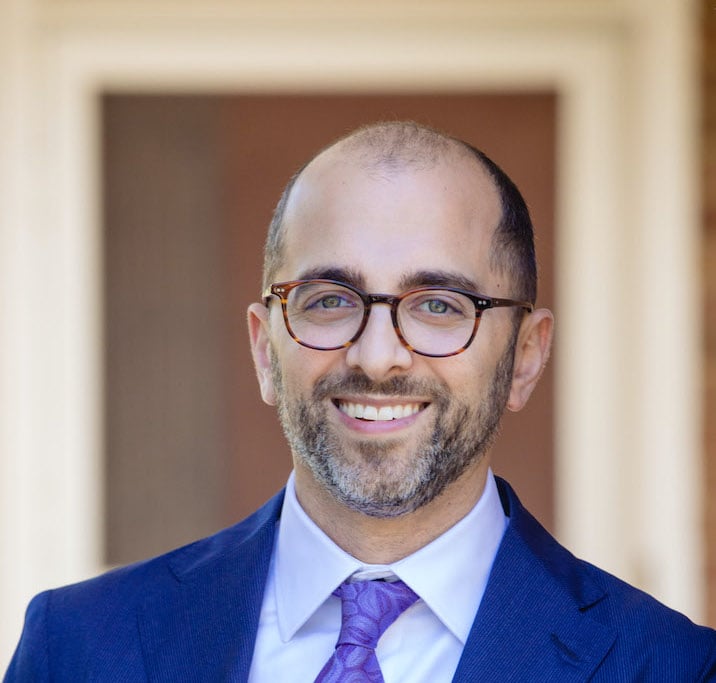 David Edelman
A graduate of Brown University, David founded Thrivable to connect companies with patients for the creation of better healthcare products and services. Focused on driving the company's strategic vision and growth opportunities, David believes that when you bring people together, everyone thrives.