Blog
How To: Evaluate a Rapid-Research Platform for Health Care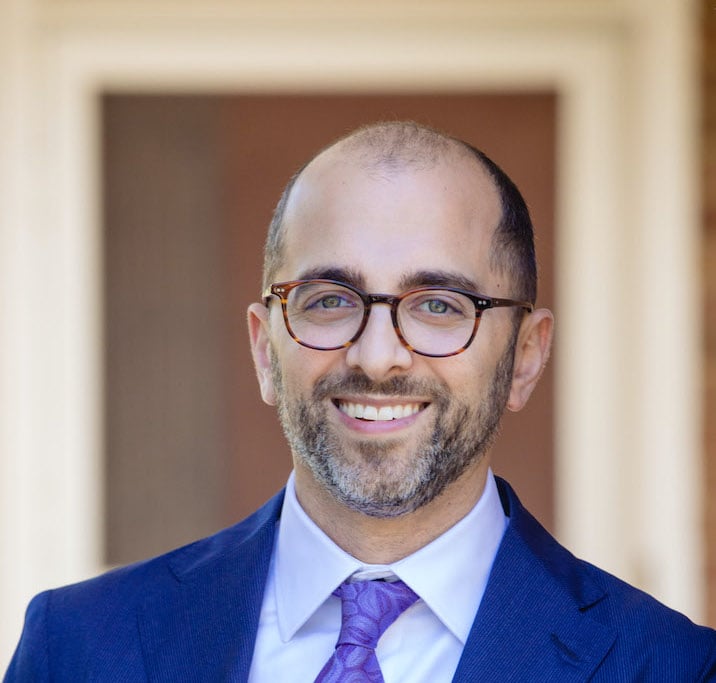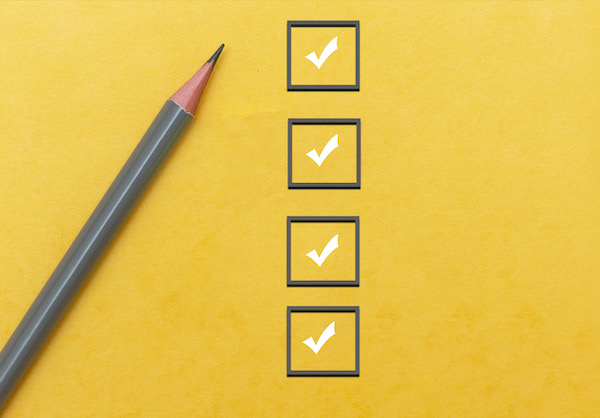 Patients have moved from passive consumers to vital influencers of the healthcare products that they use. Smart companies now involve them throughout the process of designing, developing, and delivering products and services to the market. In a competitive environment, companies not only need to connect with patients to gather essential feedback — they need to ensure that teams have the timely insights required to make critical business decisions every day.
A lack of access to the right patients remains a major barrier to success
As more and more companies seek an iterative approach to patient insights, too many are encountering barriers along the way. Most notable is a lack of access to the right patients. Research teams know that, even with a broad range of self-service research tools on the market, their ability to ask questions with ever-increasing sophistication is only useful if they have a quality community of panelists to tap into on demand.
Of course, most do not. There's simply too much heavy lifting required to recruit, manage, and engage panelists effectively for ongoing research.
New methods for capturing the patient voice emerge
Fortunately, innovative platforms built to capture the patient voice on a continual basis are emerging. They include both access to a rich panelist database and the self-service tools that make it easy to arrive at meaningful insights within a matter of hours.
For those planning to adopt one of these emerging solutions, it's important to pose the following questions as you complete your evaluation process. The answers will help identify the tools that are right for your organization's market research needs.
How is your panelist database different from competitors? Given that the quality of the database is integral to successful market research outcomes, platform providers should be able to clearly convey what makes their panelist community both unique and valuable to healthcare market researchers. Ask about the platform's ability to support precision targeting through relevant and meaningful panelist data points so that you can connect with the right person every time. Options such as uploading a proprietary list of panelists should be available and free of hassles like manual database updates that are characteristic of traditional survey tools.
What steps do you take to ensure panelist quality? Here, the emphasis is on what's being done to validate panelist criteria for research accuracy. At minimum, the platform should have a modern profiling system with self-updating profile technology in place. These systems can automatically re-ask questions that are critical to an organization's profiling or data analysis efforts, as well as assign panelist quality ratings based on how frequently an individual receives an invitation to participate in research. Other practices that support panelist quality are proactive screening reviews to remove panelists who have provided low-quality answers and trap questions to filter out individuals who answer questions inconsistently or in ways that don't make sense in the context of a specific health condition.
Are performance-based pricing models available? The fixed project costs associated with traditional market research programs have grown extremely prohibitive, making it crucial to find a platform provider that offers a performance-driven pricing model that can enable shorter, more iterative research activities. Ask about flat-rate pricing, too, as this will eliminate the time-consuming back-and-forth spent on pricing negotiations that leads to unnecessary delays. And, whatever the pricing model is, it should always come with a robust quality guarantee so that you don't ever pay for a low-quality response.

Is there a dedicated customer support team? Ideally, the platform you select will include both self-service tools and options for additional support when you need it. There should be an initial onboarding process to get market research teams up and running quickly with self-service features and functionality. This provides the strong foundation needed to conduct research effectively on a 24/7/365 basis and take advantage of results that often begin arriving immediately.
In terms of more extensive support, you'll benefit from an experienced team on hand that can bridge any gaps and address the most complex market research program needs. And, of course, HIPAA-compliant practices for both quantitative and qualitative activities should be in place so that you can plan and design studies accordingly based on the type of insights required.
The ability for healthcare companies to innovate and remain competitive requires on-demand access to meaningful patient insights. Making sure market researchers have the right platform in place is perhaps the most vital step in keeping the voice of the customer at the center of critical business decisions — and delivering what patients truly want and need.
About the author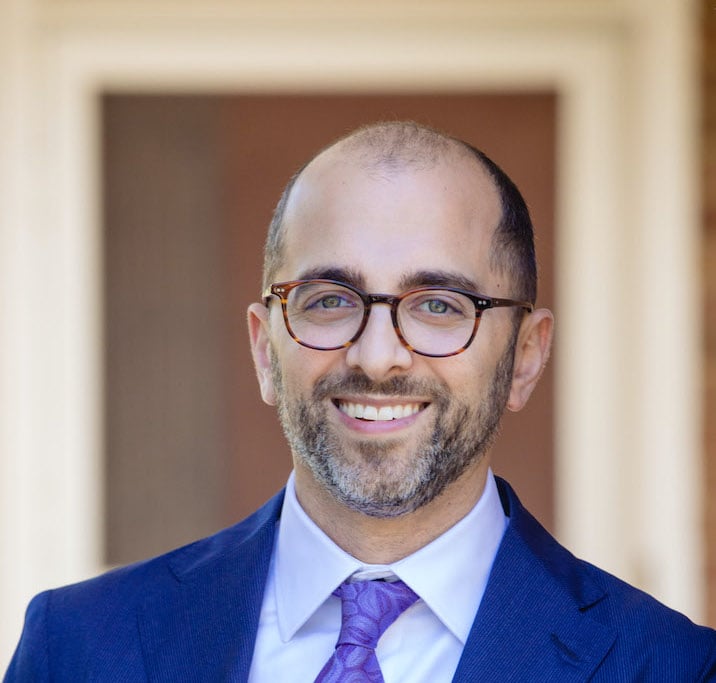 David Edelman
A graduate of Brown University, David founded Thrivable to connect companies with patients for the creation of better healthcare products and services. Focused on driving the company's strategic vision and growth opportunities, David believes that when you bring people together, everyone thrives.