Blog
How Thrivable Can Help Your Agency Win New Business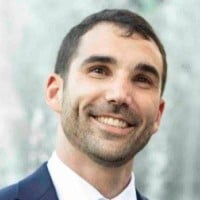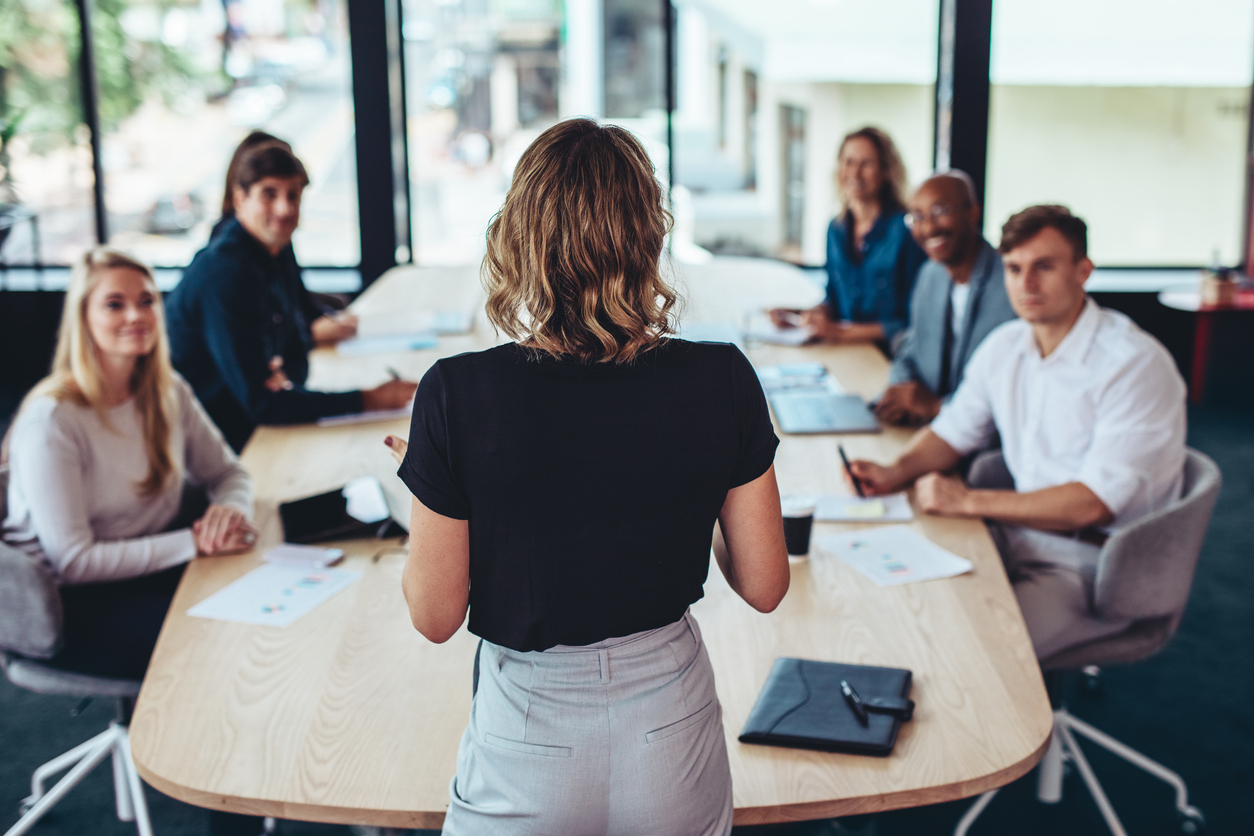 Learn the value that Thrivable's self-service surveying platform can bring to your agency's business development process, setting you up for success on your next new business pitch.
Pitching, and winning, new business is at the heart of any agency's long-term success. According to a 2022 study completed by Loopio, advertising agencies source 46% of their sales revenue through deals involving RFPs. It goes without saying that the importance of securing new business is extremely important for the long-term viability of an agency.
And, the success of winning new business starts with that all important pitch. An impactful pitch deck doesn't just show the prospective client what your agency can do, it shows them what you can do for them. That distinction should influence how you approach every section of your pitch – from the strategy through to the creative execution.
While this sounds straightforward, obtaining valuable insights from prospective clients' customers can often be an overlooked step in the pitch process, as you tend to have a short window of time to develop the work needed for the pitch. This step becomes even more challenging for agencies pitching clients in the healthcare space, where finding patients with rare conditions who are willing to respond to your research request can be very difficult.
This is why we started Thrivable, the healthcare industry's leading on-demand market research platform for organizations that want to ensure the voice of the patient drives everyday business decisions. We recognized that high research project costs, lengthy timelines, and challenges identifying and engaging with the right respondents shouldn't be the norm. So, at Thrivable we decided to attack these challenges head-on and create a self-service platform which helps agencies in the health care space gain faster insights that lead to more impactful strategies and creative for their clients. Here's how we do it:
Go from questions to insights in hours using our self-service platform
When you have only a few weeks to develop your pitch deck, waiting 1-3 weeks for research results to come back is not ideal. These long turn times most likely have you building your strategy for the pitch off of hunches, old insights already on hand, or through a series of Google searches. While this may work at times, this approach could result in the need to redo your entire strategy mid way through the timeline if results from the research come back with insights that do not back up the strategy in place. With Thrivable's self-service platform you can tap into our database of patients (and their caregivers) and filter through 50+ patient data points to get the exact set of panelists needed. Once your panel is set, it's as simple as building out your survey directly through our platform and hitting send to start gathering insights. Our self-service survey platform, and access to its connected database of panelists living with common and rare conditions, is available 24/7. So, when it's 9:00 pm and you're finally getting the chance to focus on that research project for a new business pitch, you do not need to wait until the morning to start the process to gather insights.
Spend more time focusing on strategy and less time waiting around, even for those tough to find patients
While most market research vendors have immediate access to a wide variety of larger population sets and are able to deliver the results you need for these larger research projects, this becomes much more challenging when your needs extend into more niche communities and conditions. With over 50 data points on each of our patients in the database already screened for, the chances of you finding that niche population set you're looking for, in a timely fashion, increases greatly with Thrivable.
While we regularly work directly with companies in the MedTech and pharmaceutical space on larger scale research projects, our self-service survey platform is what truly sets us apart in helping healthcare focused ad agencies like yours gain quick insights for that burning question you have whenever you need. The result is having the right information at your disposal to develop a solid strategy, strong messaging, and impactful creative that will help you win that next business pitch.
Cut costs by only paying when you receive a response
Research is expensive but we believe it doesn't have to be. By getting you in front of the right people, and validating each response, your survey size may not need to be as large as you initially thought. In addition, we only charge you for qualified responses you receive, not the number of patients we provide in the panel set. This means you can stretch your research budget further, gathering more data to make more informed strategic and creative decisions to help you win the business.
About the author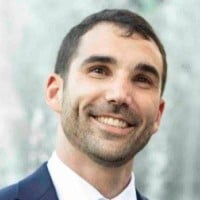 Adam Zandman
Adam, Thrivable's Marketing Director, is a passionate advocate for improving the patient experience, driving companies to prioritize the patient voice in their decisions