Blog
How To: Get Message Testing With Patients Right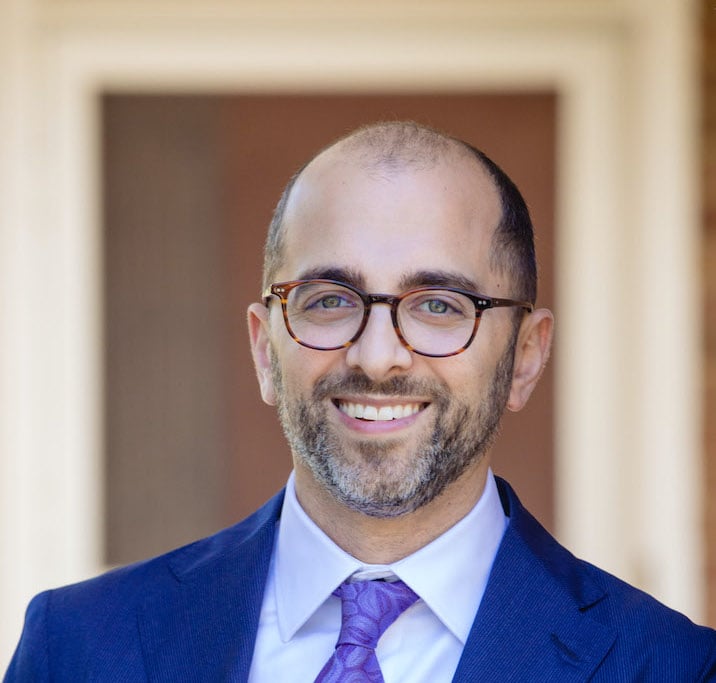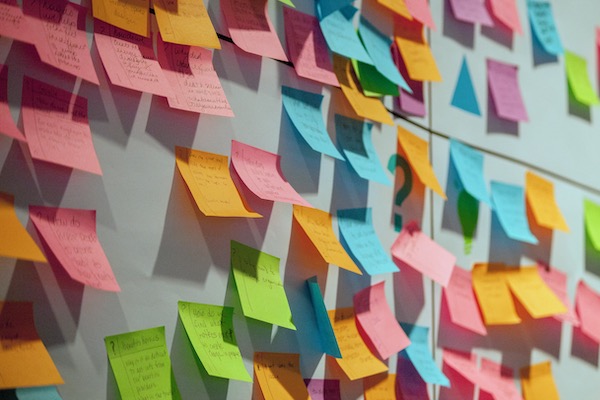 The DTC advertising space is growing even more competitive. To win the battle for consumers' attention, savvy healthcare marketers are rigorously improving their communications based on patient feedback.
Make it easy for patients to understand what you're communicating.
Effective message testing produces powerful outcomes. It reduces the risk of bringing to market messages that cause unintended responses, such as a negative reception or confusion among target patients. When marketers keep the focus on the most essential elements of message testing they're far more likely to produce campaigns and communications that make it easy for patients to understand the message immediately, stand out from competitors, and motivate patients to take the desired action.
While each messaging program has unique needs and considerations, the following approach can keep your team on track throughout the market research process.
Step 1: Develop the messaging to be tested.
Good messaging presents medical devices, products, and services to patients in a way that conveys value while connecting emotionally.
As you develop the messaging you want to test, aim for a single message that is clear and concise. Multiple messages can minimize the impact of messaging or, worse, create confusion for patients. Other attributes to strive for include:
Communicating the "what" in clear and simple language — patients often have far less context and understanding than marketers expect.

Offering factual evidence that the message is truthful and, therefore, credible.

Providing a straightforward explanation of why you do what you do — and why patients should care.

Conveying the "what's in it for me" in order to capture attention within seconds.
Step 2: Identify your primary goal for messaging effectiveness.
Once you've thought through what your messaging should be and any variations you want to test, you'll want to hone in on what exactly you want your patients to do in response (the primary goal).
Is your messaging intended to inform, persuade, or convert?
Inform messages are effective in educating consumers about the product and its benefits.

Persuade messages convince patients why they should like the product or want to learn more.

Convert messages prompt patients to take a specific action, such as asking their physician about a new therapy or purchasing a medical device.
It may be tempting to try to accomplish all three of these goals simultaneously. However, prioritizing the goal that matters most to the success of your campaign, whether you're launching an entirely new healthcare product or working to reverse misperceptions that recently came to light regarding an existing product, will help you keep the research effort focused.
Step 3: Design questions that align with your messaging goal.
Once steps 1 and 2 are done, you're ready to design a study that will be most effective in capturing what you need to know given your primary goal.
Inform
If inform is your primary goal, then testing should focus on the ability of patients to recall the message, as well as attributes associated with the product or service.
Message recall can be assessed by simply asking patients what the message conveyed to them is without any guidelines or prompts.

Product or service attributes involve measuring the ease with which patients remember specific features associated with a medical product or service versus those that are harder to remember.

Benefits derived from your product or service should also be evaluated as it's important to know how well your message communicates benefits as well as where patients can learn more.
Persuade
If you need to use your communications to persuade patients, include questions that lead to an understanding of the following:
General impressions can be gleaned by understanding the initial impression respondents have in response to the product or service.

Values alignment is critical because humans are more likely to be persuaded when they see alignment with their personal values. Ask respondents about the values they believe the messages reflect and how closely they align with their own values.

Preferences are best understood through simple, yet direct questions. Did you like this message? Did the message resonate with you?

Likability is closely related to preferences but goes further by revealing how much personal attitudes and perspectives influence the way messages are received. What did you like /dislike about the message?
Convert
Finally, if a conversion is the primary goal, your questions should gauge the ability of the messaging to spark the desired action among patients.
Response effectiveness can be understood by asking respondents how likely they are to purchase a product or service after seeing the message.

Message effectiveness allows you to learn how the messages make patients feel about the product or service and if there are any barriers (such as skepticism or uncertainty among patients) standing in the way of the conversion.
If you're developing a survey-based messaging test, weave in open-ended responses for a more nuanced understanding of what works and what doesn't. Likewise, include "other" alongside a text box as an option for close-ended questions so that no respondents are forced to select an answer that doesn't truly reflect their reaction to the message.
About the author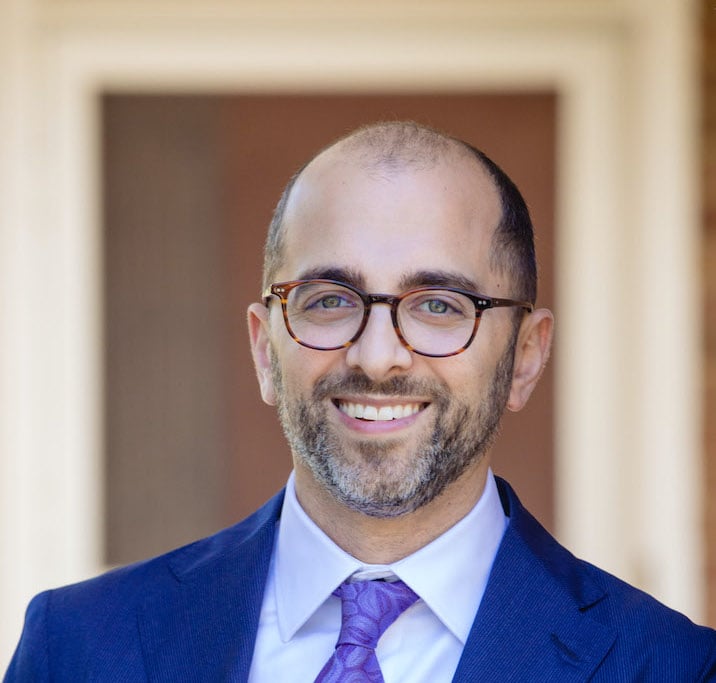 David Edelman
A graduate of Brown University, David founded Thrivable to connect companies with patients for the creation of better healthcare products and services. Focused on driving the company's strategic vision and growth opportunities, David believes that when you bring people together, everyone thrives.