Blog
Case Study: How Thrivable Delivered Comprehensive Insights to Tandem Diabetes in Just 15 Days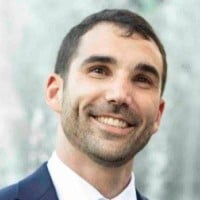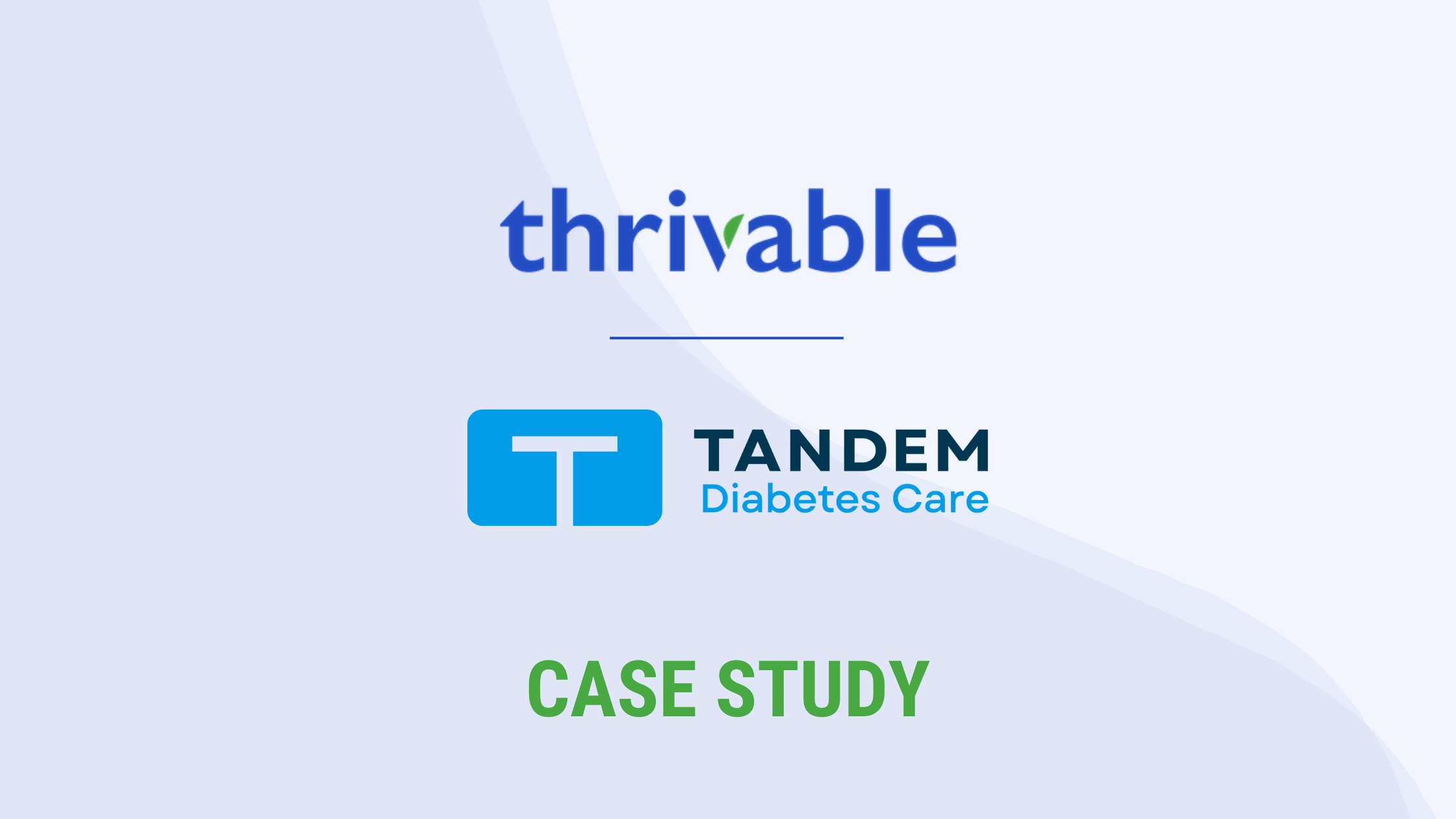 Project Overview
Our team collaborated with Tandem Diabetes to conduct a full-service survey project with a tight turnaround. The primary goal was to gather feedback on two video advertisement concepts for Tandem's products. Our responsibilities encompassed survey design, programming, distribution, and reporting on the results, as well as creating custom mood boards and scripts across multiple personas.
Challenges Overcome
During the project's early stages, we set ambitious timelines with Tandem Diabetes. However, Tandem's narrow persona criteria quotas proved challenging, leading us to adjust requirements and achieve an 80% tag match. Within these constraints, we collaborated to separate the mood boards and scripts and align them with the evolving creative process. Thinking on their feet, the Thrivable team promptly implemented a "show/hide" button within the Qualtrics survey to manage the information presented, preventing participant overload.
Going Above and Beyond
We demonstrated an exceptional commitment to the project's success. Once we wrapped the initial planning phase, the Thrivable team worked diligently to design storyboards and promptly delivered the initial survey draft. The entire project, from the first communication to the delivery of insights, was accomplished in 15 days, a remarkably short timeframe. This highlights Thrivable's ability to meet tight deadlines while maintaining the quality of our services.
Key Findings and Implications


The collaboration between Thrivable and Tandem Diabetes resulted in three comprehensive Qualtrics reports. These reports included graphs that broke down participant responses for each question and any qualitative data gathered during the survey. We are proud of our team's ability to adapt and respond to client feedback in real-time. Despite time constraints and unexpected challenges, the team's commitment to delivering research solutions within the parameters of any project request showcases our ability to provide clients with a reliable and responsive research partner.
At Thrivable, we believe in a patient-centric approach that transforms patient experience data into actionable insights, shaping the future of diabetes research. By prioritizing the voices and experiences of those with diabetes, we pave the way for innovative solutions that resonate with the community's diverse needs. If you're ready to unlock a deeper level of impact with patient experience data and drive meaningful change in your research initiatives, our dedicated team is here to guide you through every step. Contact our sales team today and embark on a journey towards transformative healthcare solutions that make a real difference in the lives of individuals with diabetes.
About the author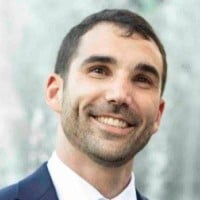 Adam Zandman
Adam, Thrivable's Marketing Director, is a passionate advocate for improving the patient experience, driving companies to prioritize the patient voice in their decisions