Blog
How to Find and Join Diabetes Support Groups and Communities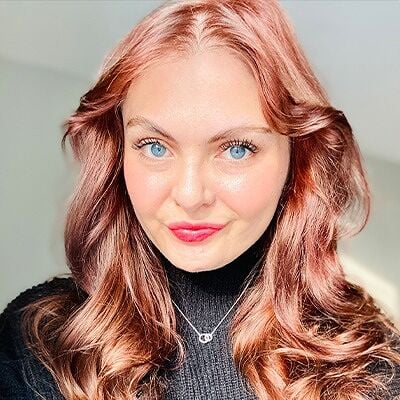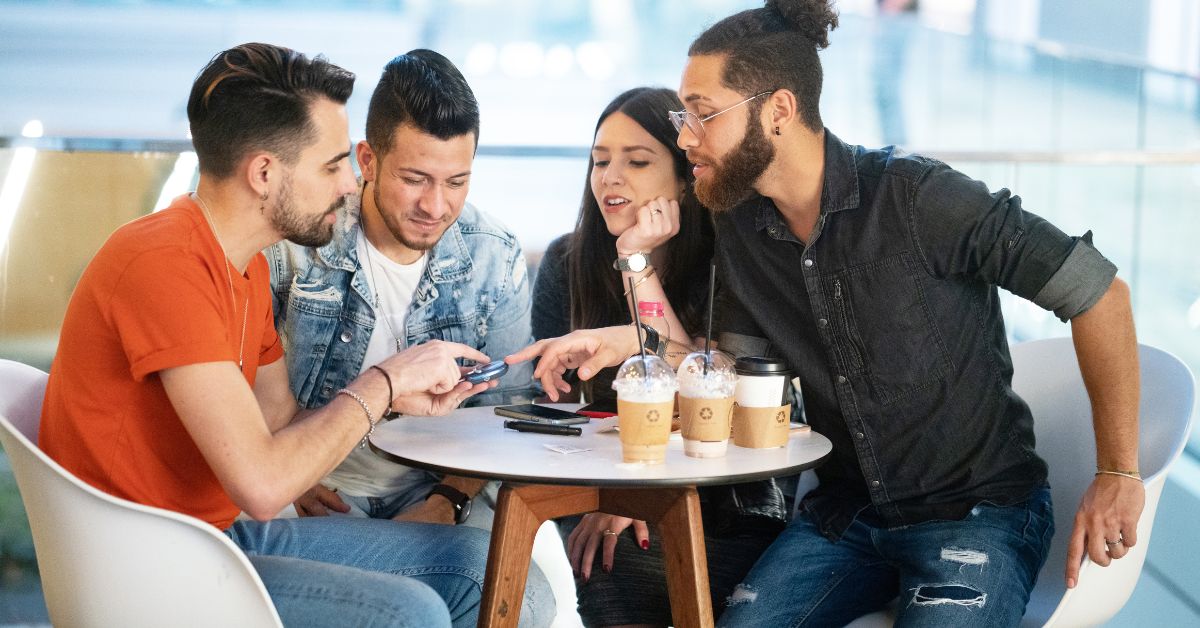 One of the best parts about living with diabetes—and there are few—is community. What would we be without each other? While diabetes can feel isolating, lonely, and scary, there is certainly relief in knowing you're not alone. Connection is one of the keys to success in diabetes management. Without peer support, we wouldn't feel as seen or understood.
Connecting with members of the diabetes community supports your mental health and relationship with diabetes. Diabuddies and peers with diabetes are a special kind of medicine, often aiding in laughter, wisdom, and generous venting sessions.
If you've yet to dive into diabetes support groups and communities, here are some reasons you should consider dipping your toes in, plus several recommendations.
Breaking Into Diabetes Support Groups + Communities
Diabetes support groups and communities foster connections between people living with diabetes, their caretakers, and their loved ones who want to learn more about the diabetes experience. Fortunately, we have arguably never lived in a time where these communities have been more accessible and widely known due to the power of the internet and our digital-forward society.
Even better, diabetes support group members and communities often welcome new members with open arms and warm words! Like you, members have taken the time to invest in connecting over the lived experience.
Sometimes, joining or finding a diabetes support group is as easy as opening your phone and searching with the right hashtag. Advanced algorithms across popular platforms like TikTok and Instagram make finding content creators that resonate with your experience easy.
Content creators are just one empowerment source that tends to foster communities. Options for joining support groups don't just live online, though. Many in-person offerings still exist! Several organizations offer support groups and facilitate community events that make living with diabetes more comfortable and connective.
Check out this interview with Julia Flaherty, as an author of Rosie Becomes Warrior, a Thrivable member, and a person living with type 1 diabetes.
How to Find Diabetes Support Groups
Joining social media platforms like Facebook, Instagram, or TikTok is one way to connect with diabetes communities and support groups. However, conducting a simple Google Search with these terms will yield results, especially if local in-person connections are important to you. Of course, reading this article doesn't hurt either!
Familiarizing yourself with diabetes organizations will also help, as most offer online or in-person communities, events, and support groups at different levels, serving various diabetes experiences.
When you welcome the energy of a diabetes support group or community in your heart and mind, you will manifest the connections you're looking for. And if you're reading this article, we know you're looking for more friendship and understanding. Diabetes communities and support groups will help!
How to Join Diabetes Support Groups
Getting started with diabetes support groups and communities is usually pretty user-friendly. Each community has its own path to entry to ensure that everyone who is a part of it feels safe and seen. Here are some of the many wonderful diabetes support groups and communities that exist:
These are some of the many options—there are more to discover! Another helpful way to find a diabetes community or support group fit for your needs is to ask within your networks. Peer recommendations play a crucial role in finding your diabetes community fit.
Engagement in diabetes support groups and communities looks different for every person with diabetes. Whether you'd like to be engaged online or in-person, meet regularly or a few times a year, you're sure to find a great fit for your style thanks to the many people, often living with diabetes themselves, who put them together.
Enjoy the connections you make and the people that become your community.
About the author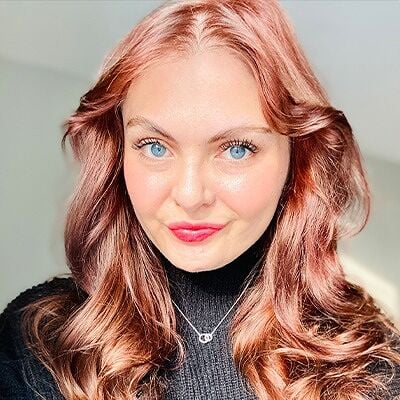 Julia Flaherty
Julia Flaherty is the author and illustrator of "Rosie Becomes a Warrior"—a children's book series designed to empower children with type 1 diabetes to live their happiest lives. Flaherty has lived with type 1 diabetes for 20 years. She is actively involved in the diabetes community. In her daily work, Flaherty is focused on affecting meaningful change for the diabetes community.