Blog
Case Study: How Bernstein is Reshaping the Way Investors Think about Diabetes MedTech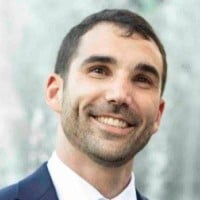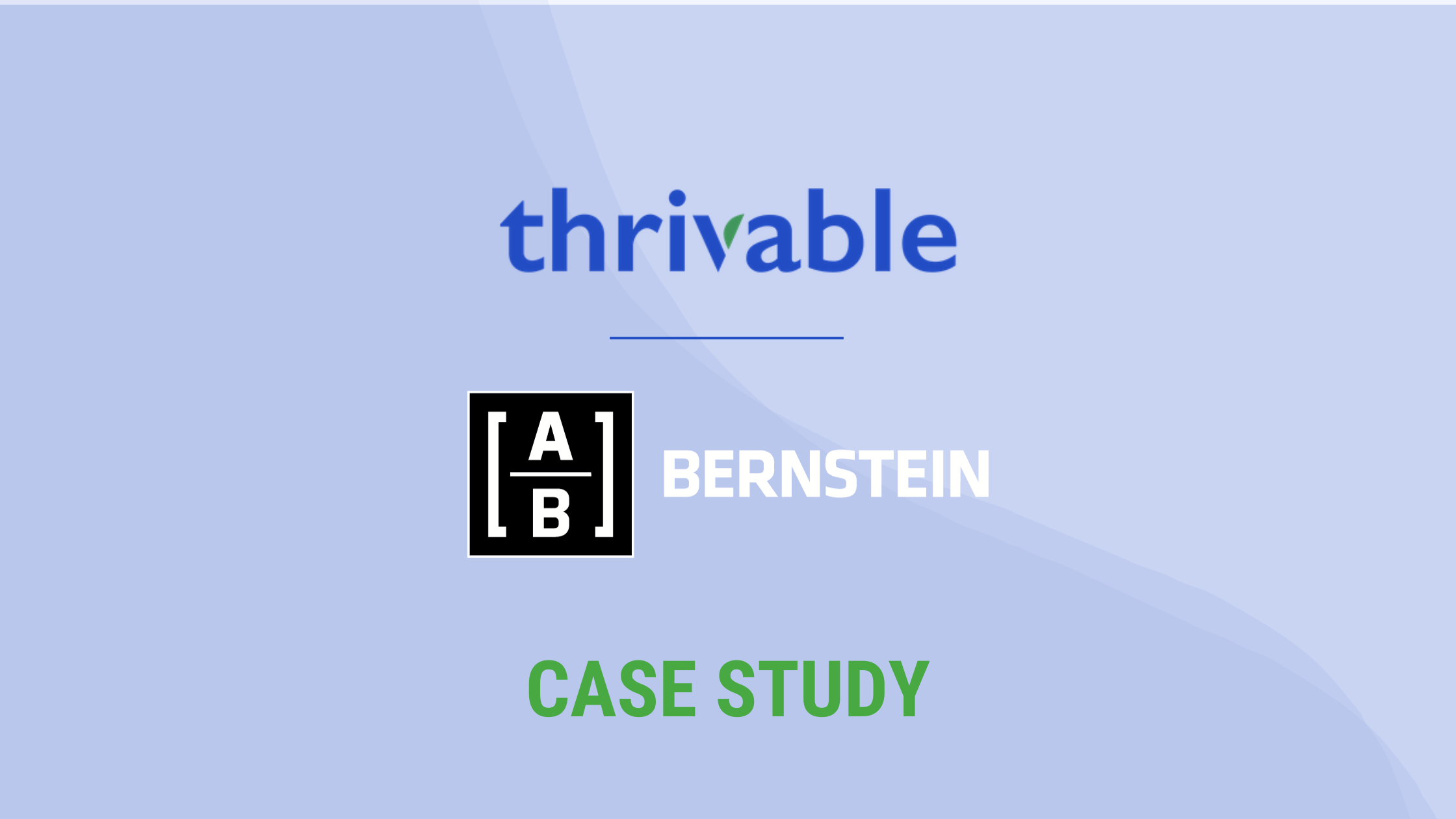 Project Overview
Bernstein, a renowned research organization serving the investment and wealth management sector, approached us with a challenging task: to conduct research within the diabetes domain, specifically focusing on patients' experiences with insulin pumps. Their goal was to derive crucial insights that would shape multi-billion dollar investment strategies in the diabetes MedTech industry for their clients.
Challenges Overcome
Bernstein had a set of exceedingly intricate quotas they wanted to hit to ensure the patients they connected with accurately reflected the marketplace. One of the most significant challenges revolved around addressing these quotas while maintaining the delicate balance between accurate sampling and avoiding overfilling. By harnessing the power of our platform filters and using our custom quota tracker, which allows us to monitor quotas in real-time actively, we were able to meet targets and deliver insights in line with their final needs.
Going Above and Beyond
We exceeded expectations by providing an additional 30 patients than requested. Even when criteria changed post-soft-launch, we adapted swiftly. We embraced the challenge of oversampling, ensuring our efforts aligned seamlessly with the updated target specifications, ultimately achieving our client's goals.
Key Findings and Implications
Our survey uncovered key insights that challenged industry assumptions. The research revealed that cost was a significant barrier to insulin pump adoption, reshaping prevailing notions around technological and form function concerns. These findings carried profound implications for Bernstein's role as an intermediary between investors and the diabetes MedTech sector. Identifying an "almost pumper" population underscored the potential impact on insulin pump penetration assumptions by 2030, setting the stage for more informed investment decisions.
About the author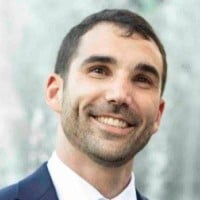 Adam Zandman
Adam, Thrivable's Marketing Director, is a passionate advocate for improving the patient experience, driving companies to prioritize the patient voice in their decisions