Make your next decision with Thrivable by your side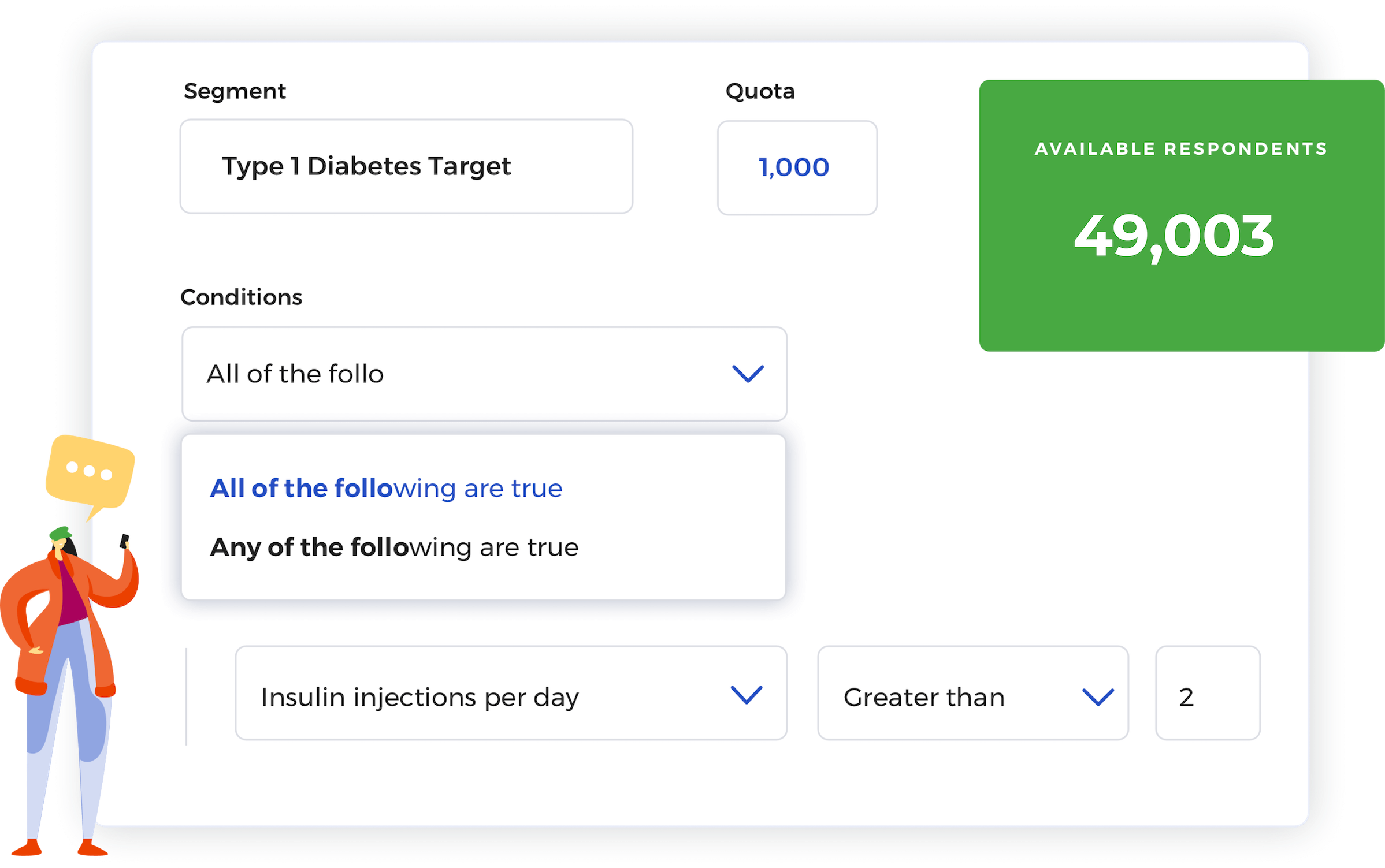 QUICKER & MORE RELIABLE
Get to the core of what patients are thinking.
Using built-from-scratch technology, Thrivable's diabetes database allows us to quickly search patient data to determine if your study can be fielded without additional recruitment, saving time and money.
DIVERSE PATIENT DATABASE
Have the confidence that you are talking to the right people.
Connecting with the right patients is critical to healthcare market research success. Thrivable collects over 50 data points on our panel members — ensuring that you reach exactly who you need to every time.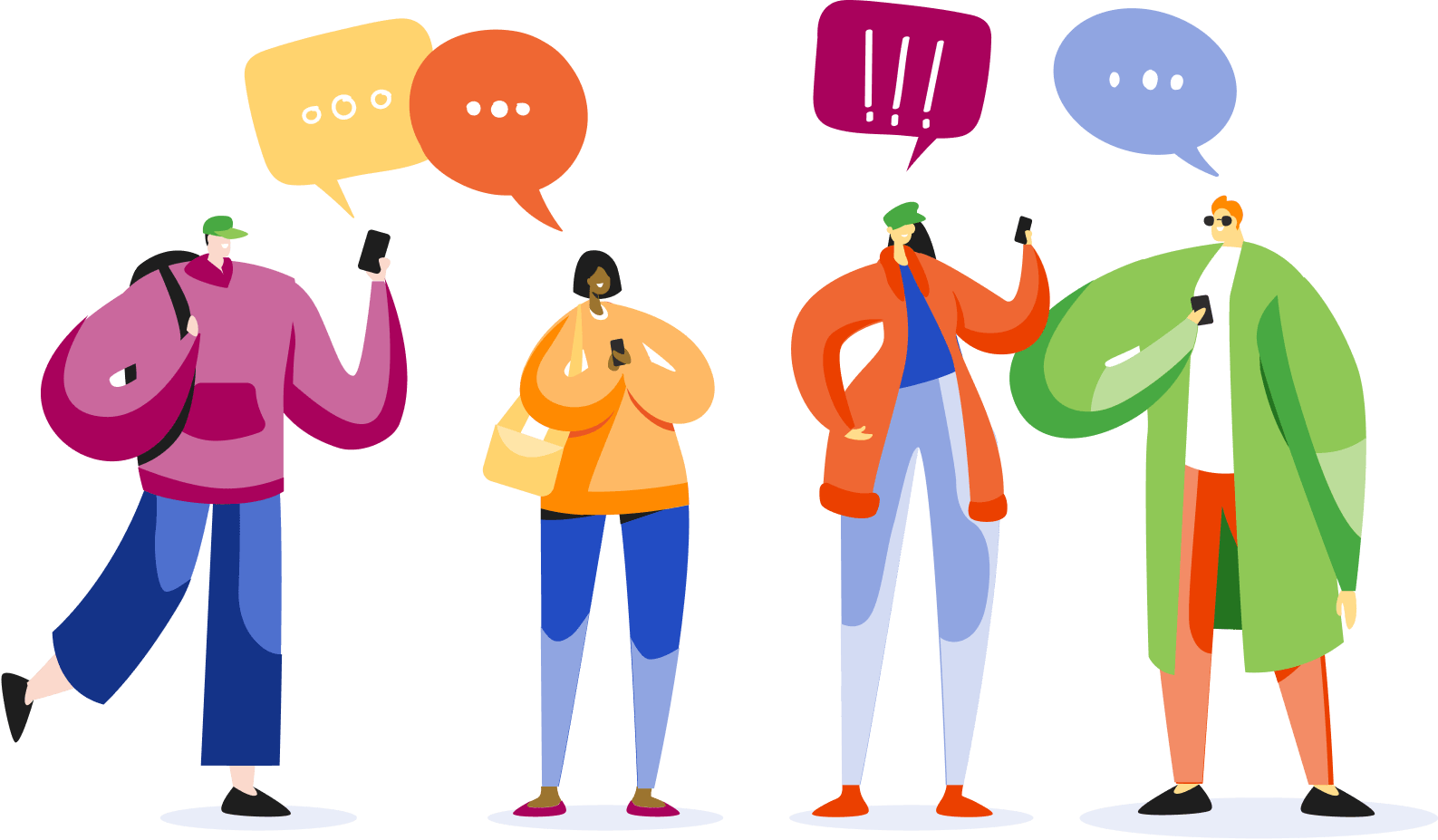 Security and privacy is our top priority
Thrivable's HIPAA-compliant solution is hosted in a secure cloud environment with bank-grade encryption. And, as part of our strong commitment to privacy and security, all data is stored in the USA.


Set your team up for success
Why waste time with data providers that lack the targeting capabilities you need? Thrivable's HIPAA-compliant diabetes patient database delivers you the insights needed to grow your business.