Our panel is a community of tens of thousands of patients who have chosen to participate in healthcare studies in exchange for incentives.
By signing up, you make yourself available to share your story, insights, and perspectives on an as-needed basis with companies that design, develop, and deliver new healthcare products, services, and technologies.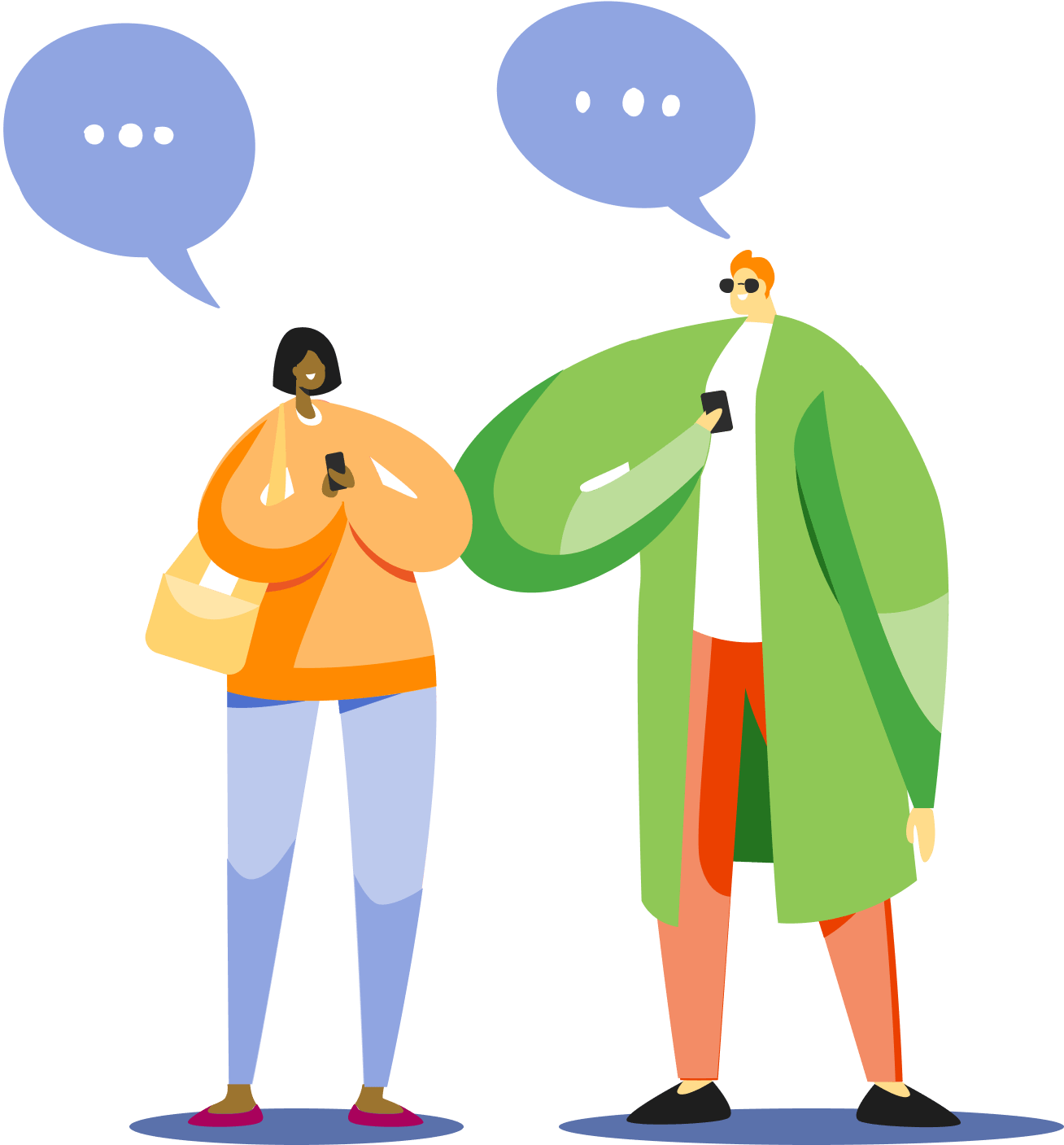 Join our Wait List today!
Frequently Asked Questions
What guidelines will I need to follow?
Make sure we always have the right email address for you.
Show up for the research study you agreed to participate in.
Protect the confidentiality of the studies you participate in.
Respond with the truth.
How much will I be paid per study?
Compensation is based on the complexity of the survey and the time required of participants. Most studies offer compensation (up to $75 per hour) in the form of a cash or gift card. You will know what the compensation is prior to agreeing to participate.
How often will I be contacted for a study?
You'll be contacted when your profile matches the company's criteria for respondents. Some panelists receive an invitation each month, while others may get three to four invitations each year. Participation is always voluntary.